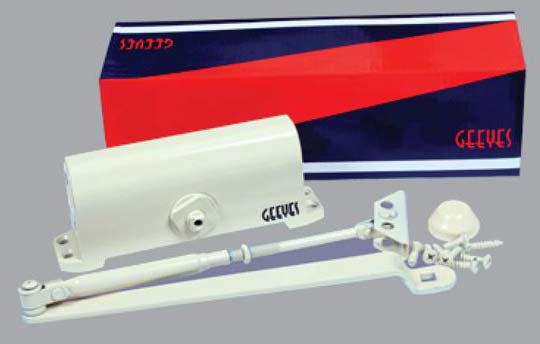 The Giesse produces the inward opening hardware led to the development of a complete and technologically advanced range of solutions for aluminium Tilt-and-Turn windows, doors, Side-Hung windows and Tilt-and-Slide openings.

The products supplied by the Giesse Products Supplier in UAE are designed to respond efficiently to all the needs that a window must satisfy as quick assembly, sealing, safety and manoeuvrability.Among the various types of windows, available inside a house, the door is certainly that to which is implicitly required a high level of safety and reliability in the time.

Main types of products supplied by Giesse products supplier in Dubai

Side-hung inward opening
• Prima Cremona handles
• Prima window handle
• Flash hinges

Doors
• Prima door handle
• Design door handles
• XL and XXL hinges
• Linea 3D hinges
• Domain HP

Sliding doors and window
• Drive handles
• window handles
• Recess pull handles

Tilt-and-turn window
• Cremona handle
• Window handle
• tilt-and-turn window hinges
• Double casement window hinges

How the Giesse hardware products useful for your different needs?

The use of dense profiles and shatterproof glass brings to build increasingly heavy doors, requiring robust and dependable accessories. Aluminium allows joining the best aesthetic needs of the market with the outstanding mechanical and performance features, typical of this material.

Accessories fitted on an aluminium door (hinges, locks, handles) must, therefore, meet progressively stringent needs in terms of maximum possible load, cyclic fatigue resistance, corrosion resistance, burglar resistance, reliability for use on fire-resistant doors, as demanded in tenders.

Giesse has never ignored products for Side-Hung windows: the simplest, the most extensively used, surely the most classic of openings. The simplicity of the product, however, does not interpret into a reduced offer.

Giesse manufactures a whole range of product for side-hung and bottom-hung inward openings, paying devotion to both security and design. This range includes components to ensure the safety of the window as limiting arms and cremones with a key.

Giesse Tilt-and-Slide is the solution that combines the answer to the need of large glazing with the functionality of a window that can be open in different positions, but always keeping to a minimum the occupied space of the sash inside the house.
Test be performed within Giesse Lab regarding

Doors and windows performances
• Thermal calculation
• Mechanical durability test
• Air permeability test
• Water tightness test
• Resistance to wind load


Hardware performance

Mechanical testing following industry standards Product development testing following their design specifications. The Giesse Lab team serves our customers to simulate every single test phase, following all the rules and official procedures, to define the performance of the product before the official test. This is their way of offering customers a fast and reliable service, backed up by an expert team.

Qualities of a good Giesse Products Wholesale Supplier in UAE
• Quality performance of the product supplied
• Provides competitive prices
• High levels of service
• Price list dedicated for each country for providing significant business opportunities in terms of required quantities in the market
This entry was posted on August, 18, 2020 at 15 : 28 pm and is filed under Giesse Products. You can follow any responses to this entry through the RSS 2.0 feed. You can leave a response from your own site.